Made in Spain
Handmade in Spain by highly skilled artisans.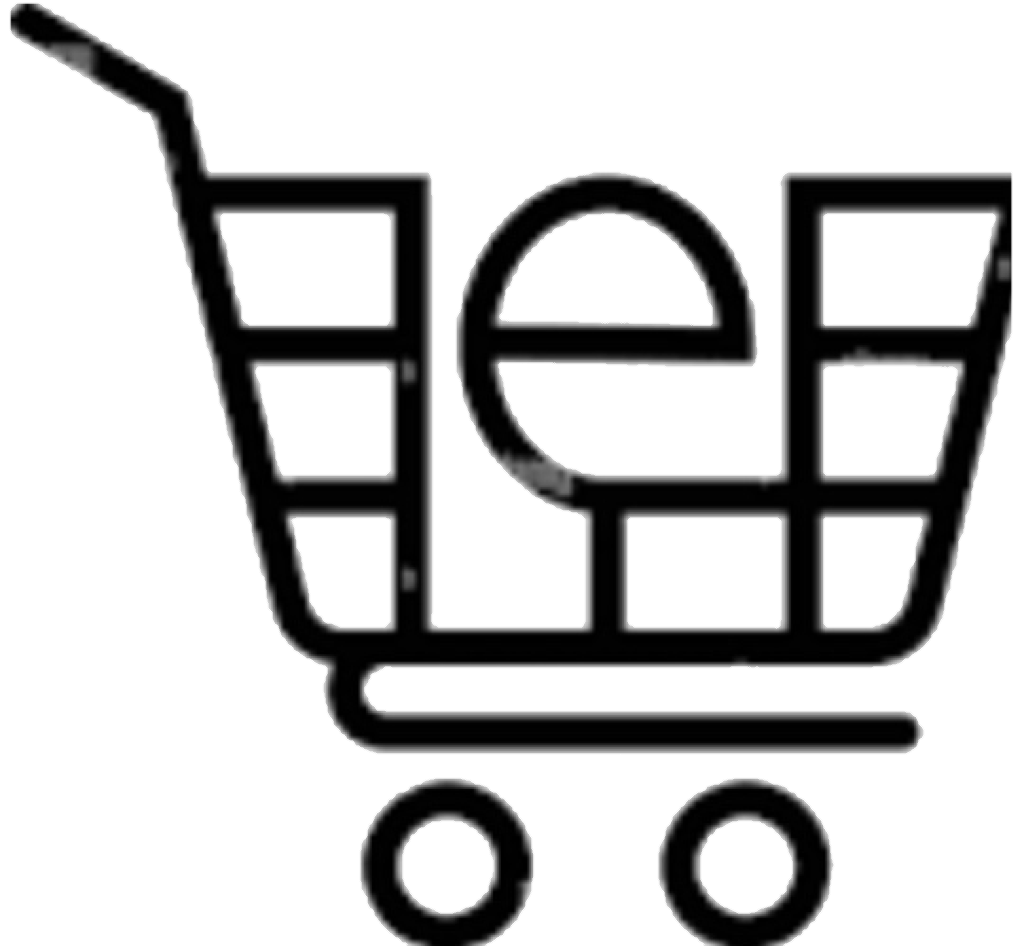 Exclusive web sales
Our direct-to-consumer sales model enables us to offer exceptional quality at more accesible price without the added costs of intermediaries.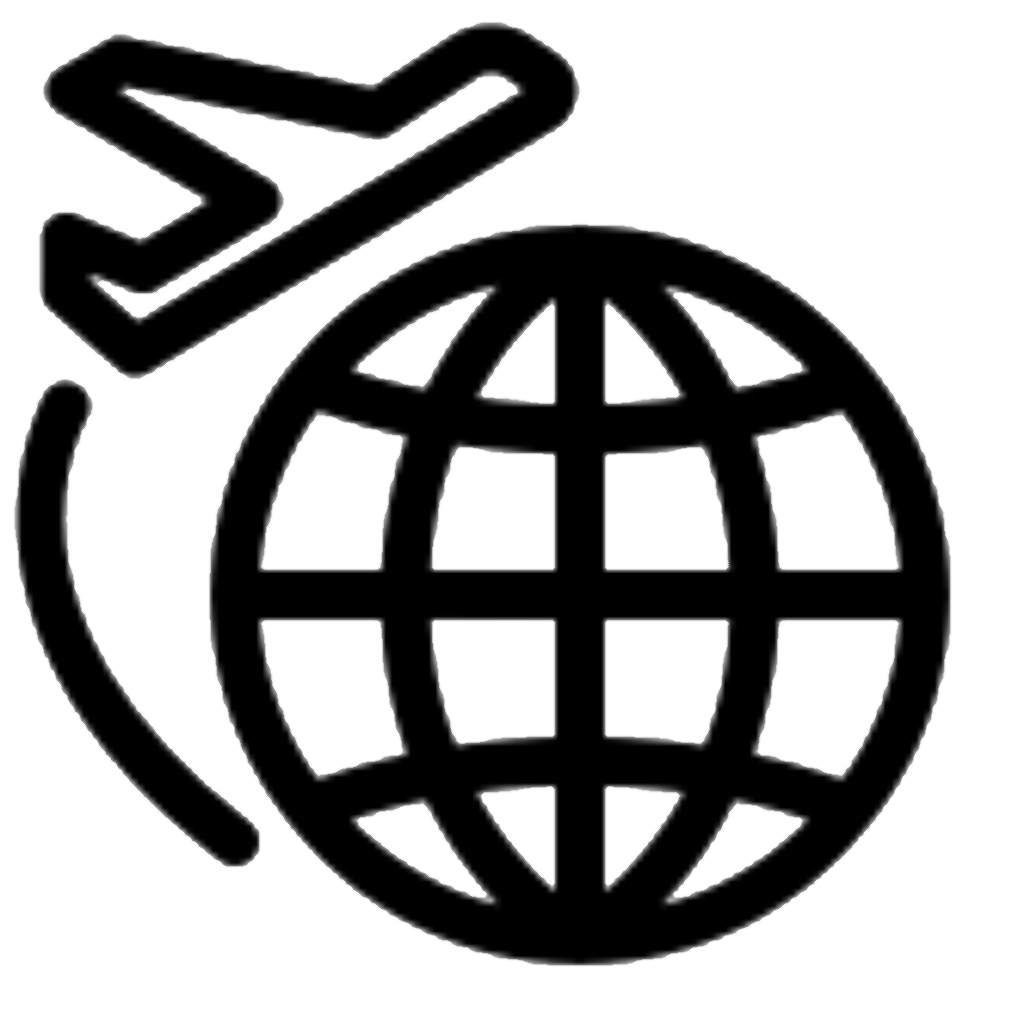 Delivery conditions
International express shipping via DHL: 5-7 day delivery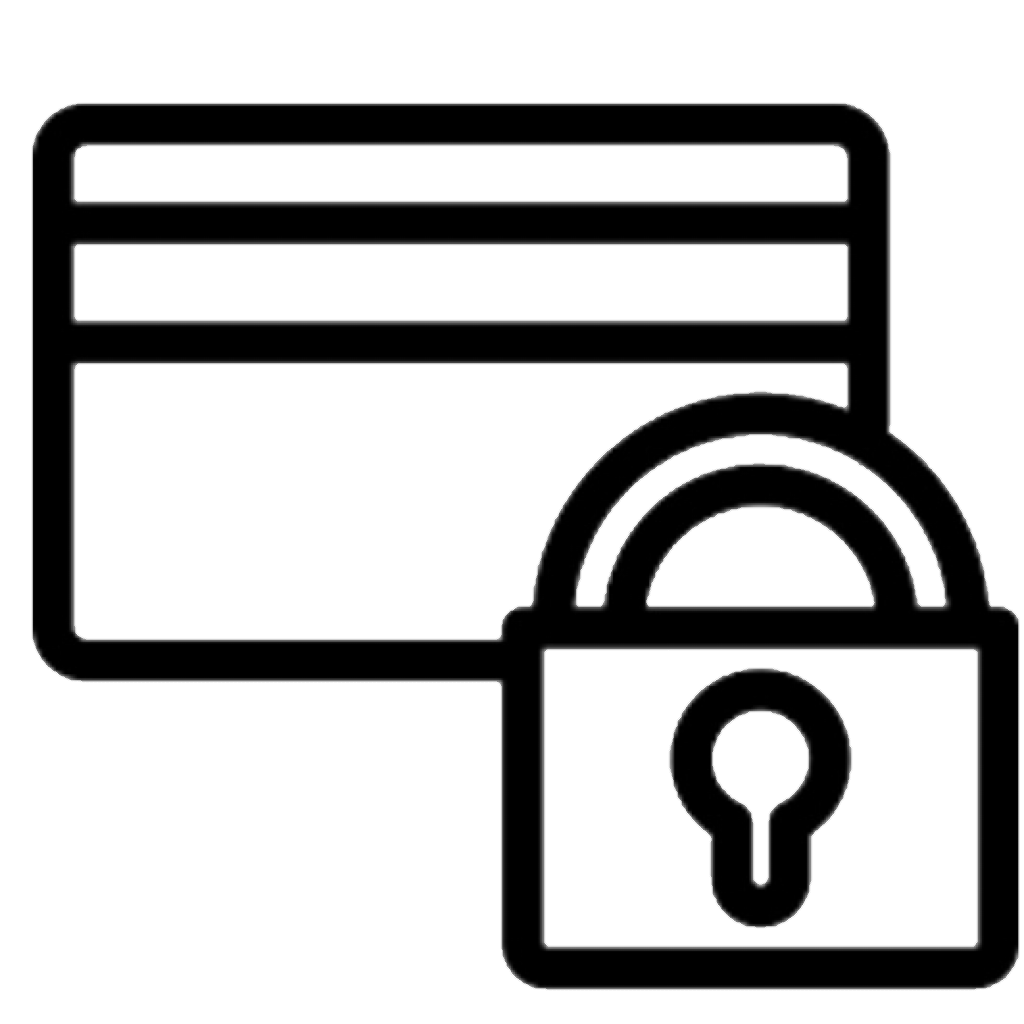 Secure payment
You can pay by debit card, credit card or PayPal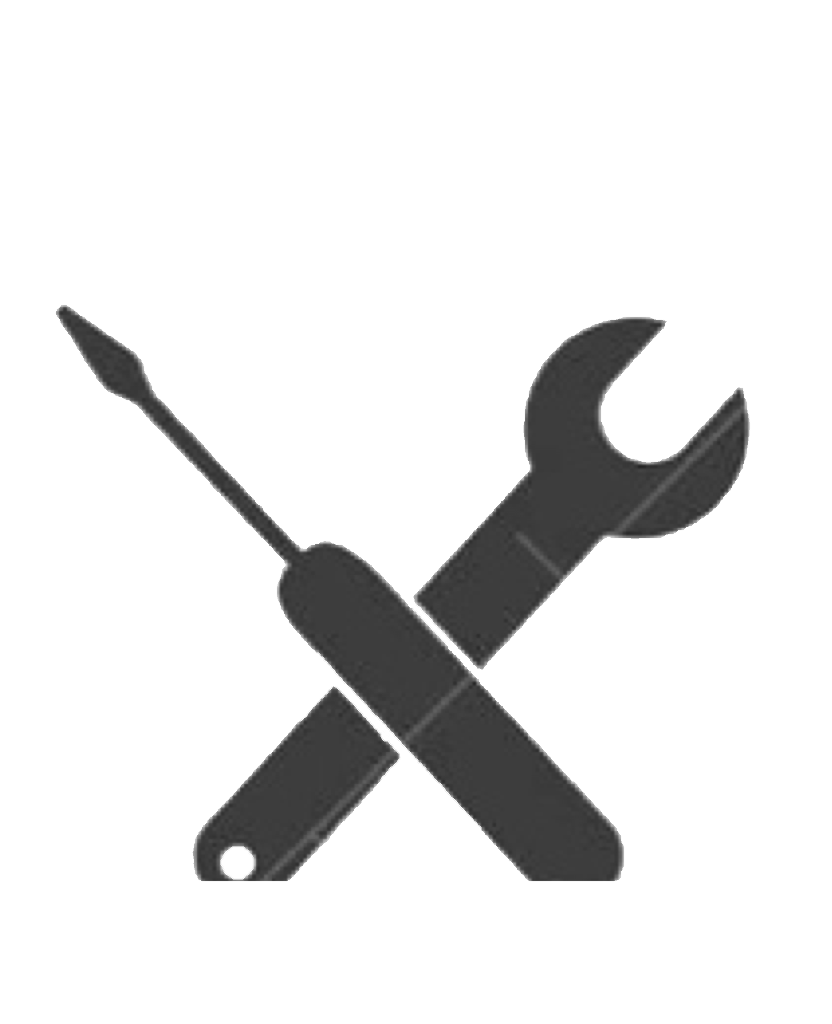 GUARANTEE & LIFETIME REPAIR
One year guarantee and life time repairs.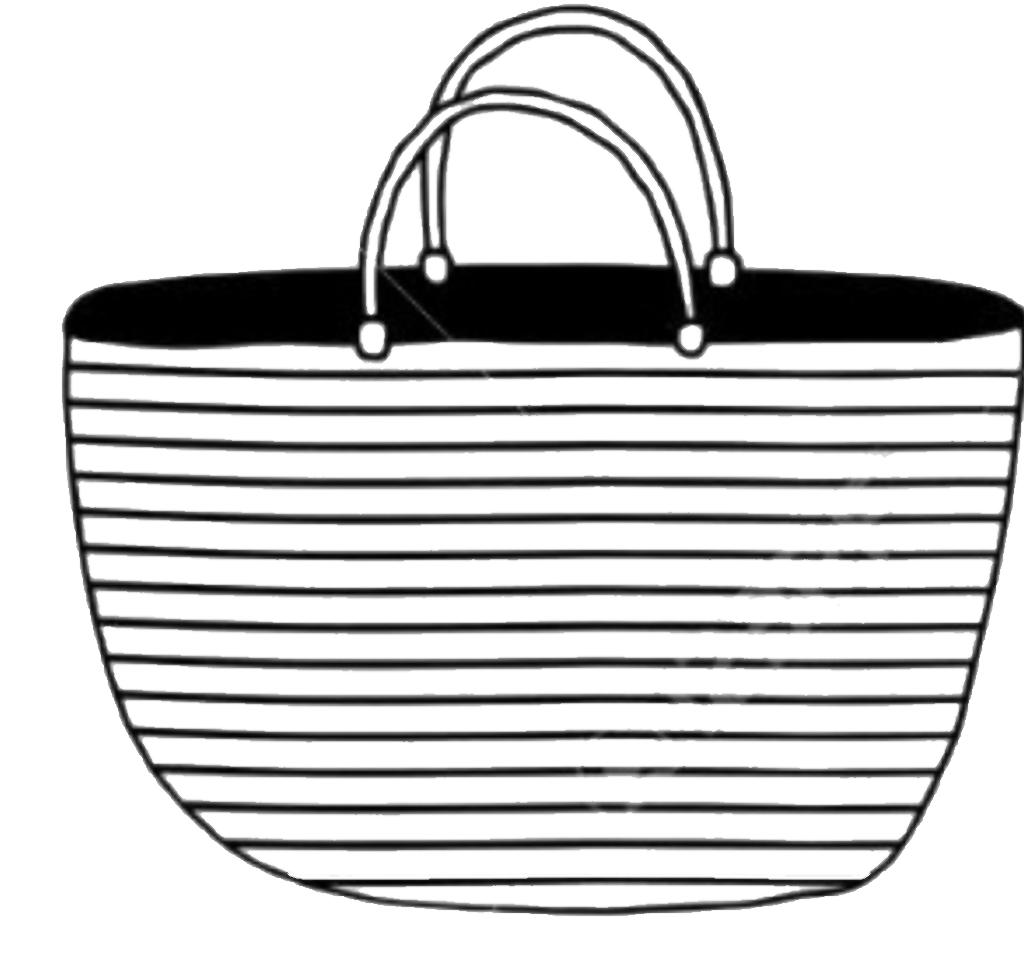 LIMITED UNITS
We are committed to sustainable fashion, which is why our units are limited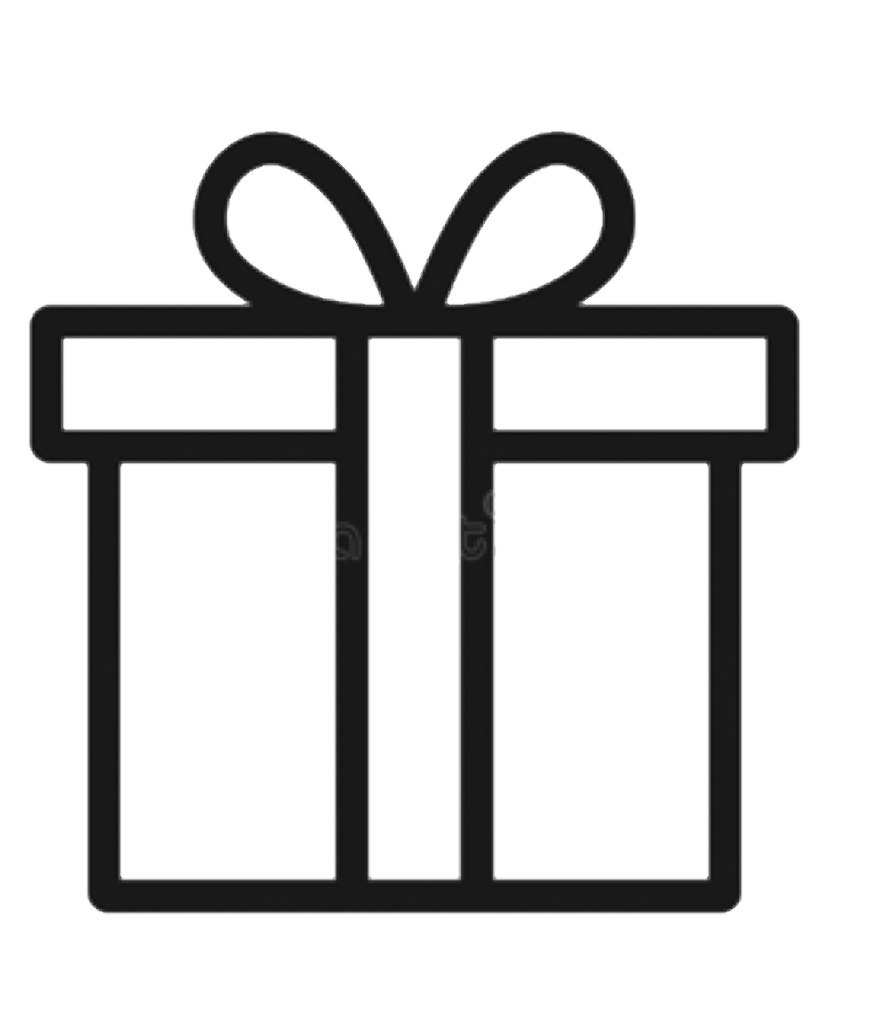 PACKAGING
We deliver our products in personalized luxury boxes adorned with the brand logo
MEET MAUSKA
Mauska is a brand of luxury handbags and accessories handmade by highly skilled artisans in Ubrique, Spain.
Mauska focuses on craftsmanship, details and skin, creating pieces with soul designed to last.
Mauska chooses the materials because of their low-impact credentials while craftsmanship is its essence.